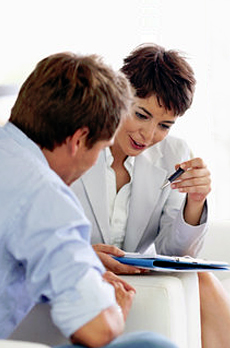 the RESOLVE II Study
RESOLVE II is a study designed to evaluate whether a new investigational, dissolvable, steroid-releasing sinus product can reduce the symptoms of nasal blockage that return after endoscopic sinus surgery (ESS). 
The sinus product is placed in the doctor's office during a non-invasive procedure. The patient is awake during the procedure, and no cuts or incisions are made.
The study will enroll 300 patients who suffer from chronic sinusitis due to continued sinus blockage so severe that additional surgery is needed. The patients will be enrolled at up to 45 sites across the U.S.
Learn more about the sinus product.
Learn if you are eligible to participate in the study.
To see details of the study on ClinicalTrials.gov, please click here.