About Practice > About Dr. Coleman
Meet the Doctor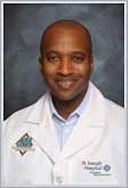 James F. Coleman, MD, a graduate of Yale University and Harvard Medical School, holds dual board certification in plastic surgery and surgery of the hand. His specialties include aesthetic, reconstructive, and hand surgery. His professional memberships include American Society of Plastic Surgeons and American Society for Surgery of the Hand.
Dr. Coleman is a native of St. Louis, MO, and received undergraduate training at Yale University in New Haven, CT. After graduation from Yale, he entered Harvard Medical School, where he obtained his MD degree. He continued to train at Harvard Medical in the general surgery residency program at Boston's Beth Israel/Deaconess Medical Center. He then completed a plastic surgery residency at the University of Michigan in Ann Arbor. He continued his training at the University of Southern California/ Southern California Orthopedic Institute, where he completed a hand and microsurgery fellowship. He concurrently held a position as a clinical instructor in plastic surgery at USC hospitals. He has been in practice in the Southern California since 2000.
Specialties
Dr. Coleman's practice encompasses a broad scope of plastic surgery including aesthetic, reconstructive, burn, craniofacial, hand, and microsurgery. He is an attending surgeon at multiple community hospitals and is engaged in the mentoring of medical students and residents in both Los Angeles and Orange County. Hospital staff memberships include Cedars Sinai, Olympia, Encino-Tarzana, and St. Joseph's of Orange medical centers.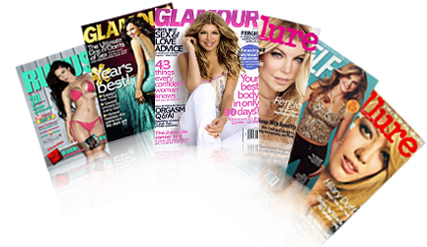 Dr. Coleman's patients include some of L.A.'s to models, many of which have been featured on the covers of the top beauty magazines.
Personal Interests
In addition to a range of college and professional sports, Dr. Coleman's other interests swimming, biking, running, fishing and traveling.